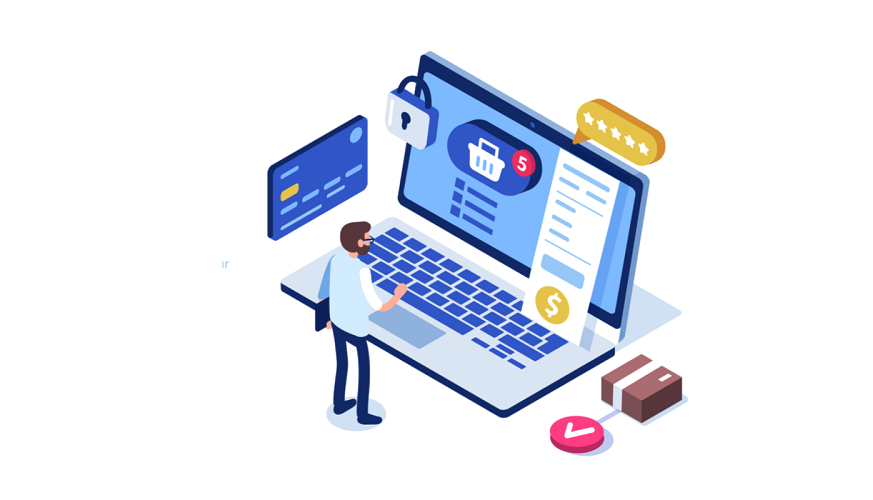 Last month Harvey Norman announced the launch of their eCommerce website. We've had a look and thought we'd share our first thoughts. Harvey Norman have focused on the key functionality and have ticked most of the boxes to effectively sell online. Harvey Norman aren't pushing the boundaries of eCommerce and we wouldn't expect them to given their late entry to online retail and the very public anti online sentiment from Gerry Harvey in the past.
The biggest and most important change to Harvey Norman's website is that you can now purchase online and this is done using the standard shopping cart and checkout approach. Other key eCommerce functionalities we looked at are:
Product Reviews – These are a new feature on the Harvey Norman website. User reviews are really important, customers trust other customers. Research has shown that reviews – even negative ones- have a positive impact on sales.
Rich media – Harvey Norman haven't gone for innovative or boundary-pushing media such as augmented reality or a rich experience with video, they've stuck to the basics. They have implemented a few basic but neat features on the product pages including buying guides and the ability to submit product-specific questions.
Up-sell – there is up-sell on the website at both the product pages and in the shopping cart through specific and related items such as cables and mounting brackets for TV's and the obligatory care policy for electrical products. This is a key area for increasing the average order value and good to see that Harvey Norman have implemented this in a meaningful way by displaying very relevant products.