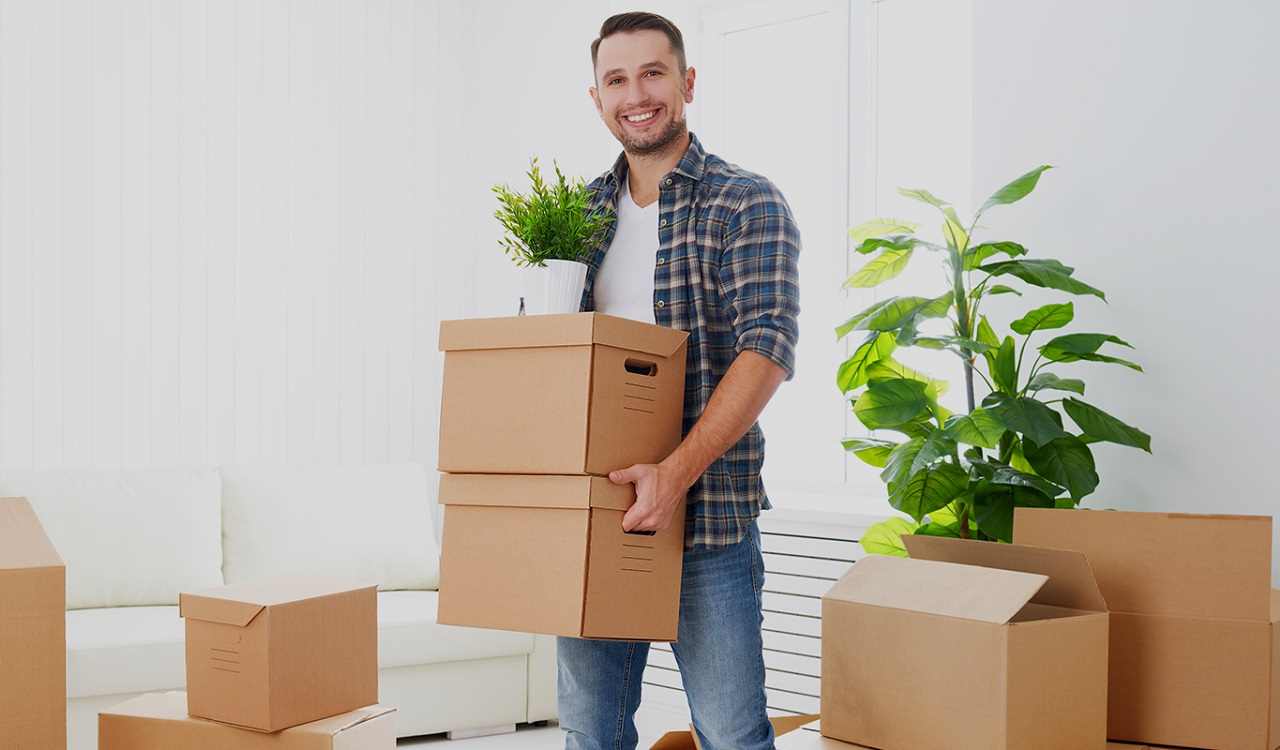 Of all the options you have relating to your office relocation, there is one that is a no brainer, and that is to use a professional office removalists company to assist you with your move. Anything less than that, such as using cheap amateurs or trying to do it yourself with the help of friends or employees, is leaving you wide open to experiencing a highly stressful and problematic move. If those reasons were not enough to convince you, perhaps the ten that follow will.
Experience: Office removalists undertake this kind of work every day and will have likely come across every issue imaginable. For that reason, they will have extensive experience and can apply that to your office relocation so that it goes as smoothly and as problem-free as you could wish for.
Planning: Presumably, you do not move offices every week and thus you might be somewhat overwhelmed by all that needs to be arranged. Thankfully, a professional removalist company will be on hand to answer any queries and questions you have. They can also provide you with advice and tips on how to best plan for your move.