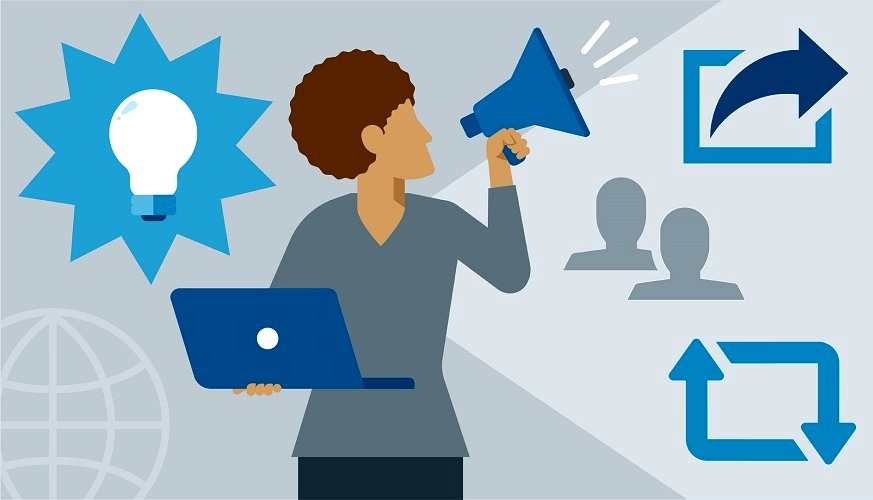 There is debate on whether businesses can measure the value of social media. On one side are those who argue that social media is an intangible and while it brings benefits to business, there is just no way to measure them.
I sit firmly on the opposite side of that debate – having worked in online marketing, SEO and all things digital for most of the last 15 years, measuring the results of activity is expected and an inherent part of all marketing activities online. For me, it is natural to look for a way to measure the effectiveness of any activity and to be skeptical about anything that isn't measured.
It is in this vein that I've spoken about the need to measure the value and effectiveness of social media and looked for methods to inform any social media strategies or plans.
A recent presentation at Social Media Women in Sydney outlines these views on Measuring the Value of Social Media in further detail.
As with any online marketing activity, the business objectives should drive the activity and define the goals and measures of effectiveness. Define what success looks like and measure whether social media is contributing to achieving it.