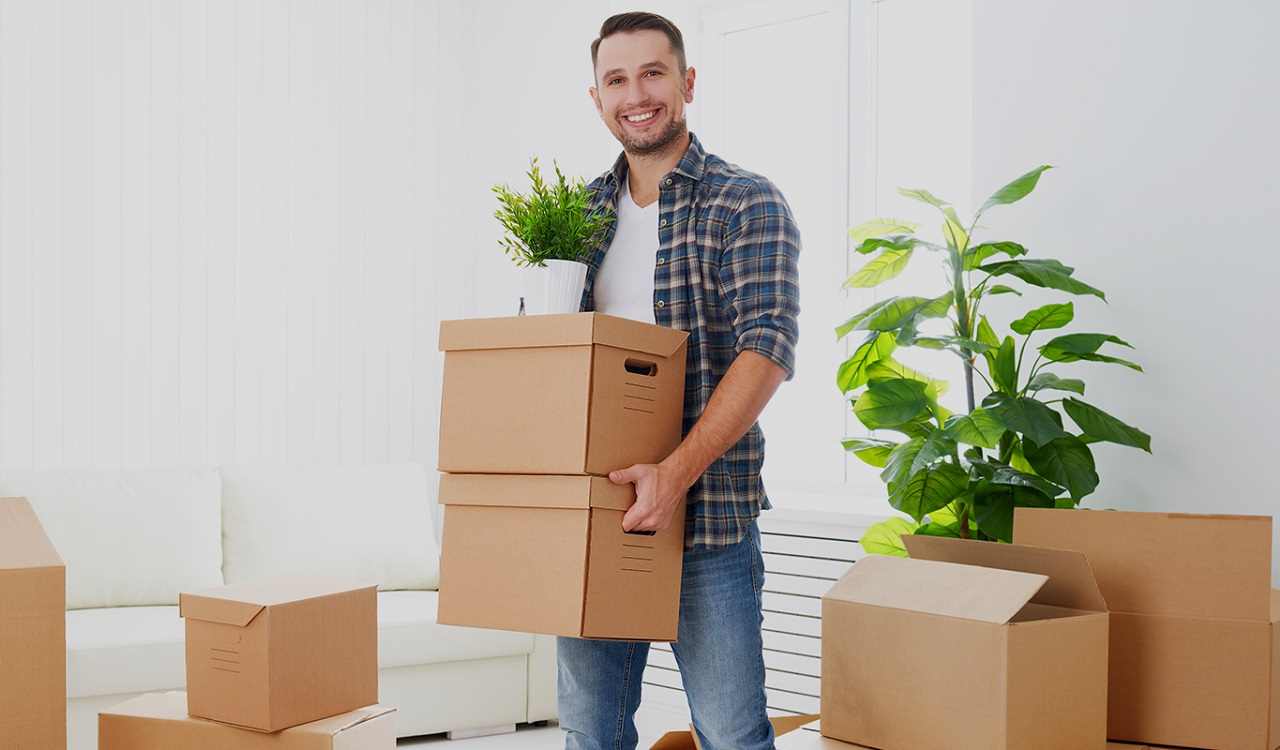 10 Reasons Why Using Only Professional Office Removalists Is A No-Brainer
Of all the options you have relating to your office relocation, there is one that is a no brainer, and that is to use a professional office removalists company to assist you with your move. Anything less than that, such as using cheap amateurs or trying to do it yourself with the help of friends or employees, is leaving you wide open to experiencing a highly stressful and problematic move. If those reasons were not enough to convince you, perhaps the ten that follow will.
Experience: Office removalists undertake this kind of work every day and will have likely come across every issue imaginable. For that reason, they will have extensive experience and can apply that to your office relocation so that it goes as smoothly and as problem-free as you could wish for.
Planning: Presumably, you do not move offices every week and thus you might be somewhat overwhelmed by all that needs to be arranged. Thankfully, a professional removalist company will be on hand to answer any queries and questions you have. They can also provide you with advice and tips on how to best plan for your move.
Suitable Packing Materials: Your business's assets are valuable and thus you want to ensure when they go from your current premises to your new ones that they arrive intact. That is why using the correct packing materials is essential and an office removalists company will be able to advise on them and supply them to you.
Packing Services: In addition to supplying the appropriate packing materials the best office removalist companies also offer packing services. This service means you and your staff can leave all the packing to the experts thus ensuring everything will be safe and protected properly whilst in transit.
Complete Costings: Dealing with professional removalists means they will be upfront and open with you about pricing. As such, when they supply you a quote it will be detailed so you can see exactly what services you are paying for, and they will also guarantee no added fees.
Efficiency: It is certain that if you tried to do the relocation yourself it would take some considerable time. Presumably, time is an asset for you and your business so hiring professional removalists, who know the quickest and most efficient ways to pack, move, travel, and unpack, could be saving you hours.
Safety: Undoubtedly there will be plenty of large and heavy items that needed be moved as part of your relocation. That is why safety should be a huge consideration both for those moving them and those in the vicinity. Given the safety training and experience removalists employees will have you can rest assured all safety precautions will be in place.
Reliable Vehicles And Equipment: You want your business assets to be moved and transported safely with no holdups or delays. That is in part achieved due to professional removalists having reliable equipment and vehicles
Insurance: An office removalists company, assuming it is a professional and established one, will have all the insurance and warranties required so that if in the rare occurrence of something being lost or damaged you are not out of pocket and will be compensated.
Setting Up Your New Office: When everything gets to your new office, professional removalists will gladly help set up it by taking each item to its designated location within the new premises, meaning your business can return to normal as quickly as possible.